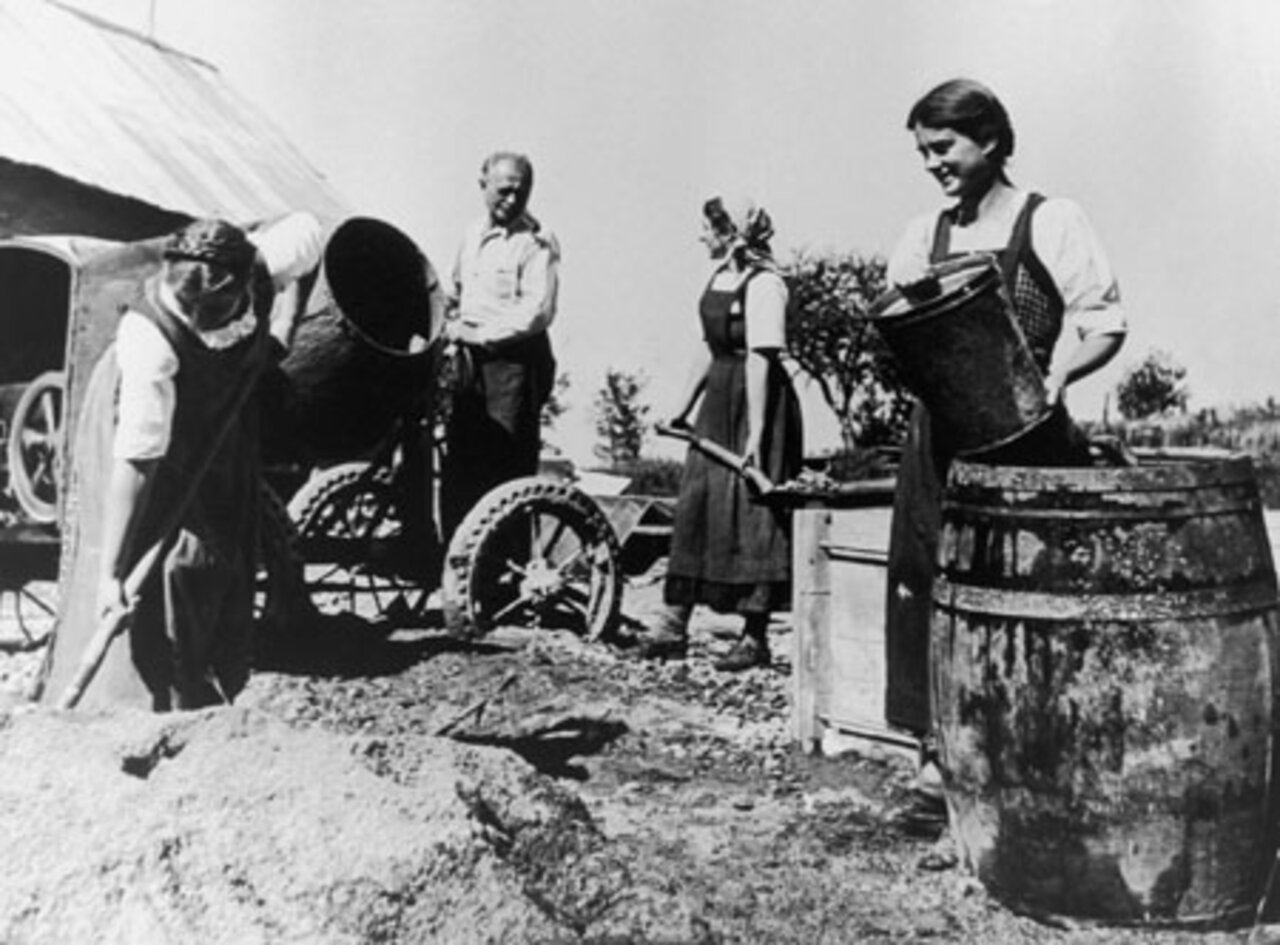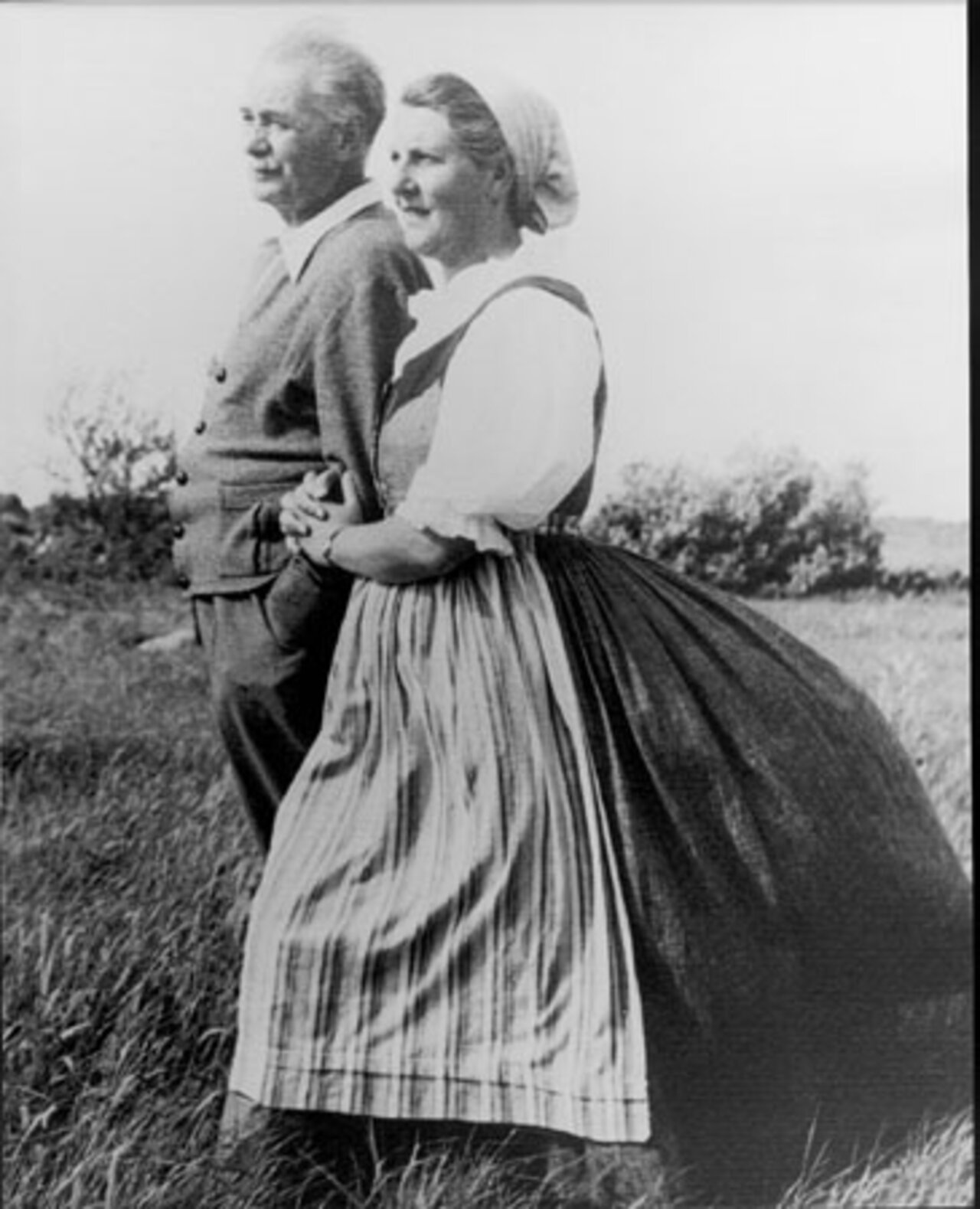 The Real Story
Starting a life in Vermont
In 1941, the Trapp family bought a large farm in Vermont, in a countryside very similar to the Austrian landscape near Salzburg that they missed.
The house they live in was called "Cor Unum" which means "One heart". On May 30th, 1947, Georg Ritter von Trapp passed away in Stowe. He is buried in the family cemetery in a meadow behind the lodge.

When their singing career came to an end, after nearly twenty years of concerts in over thirty countries, they turned their big Austrian chalet into a lodge. In December 1980 their lodge burned to the ground. The future loomed before them - and they immediately planned to rebuild. The new Trapp Family Lodge is built for the future with the flavour of the past.

A logical outgrowth of the Lodge and its rebuilding has been the Family Guest House program. Offered on a timeshare basis, the guest houses have helped the Trapp family to avoid disappointing the many people who are unable to get reservations in the limited number of lodge rooms. Guest house ownership assures accommodations at your favorite place when you want it.

On March 28th, 1987, Maria Augusta von Trapp passed away in Stowe. She rests next to her husband in the family cemetery.