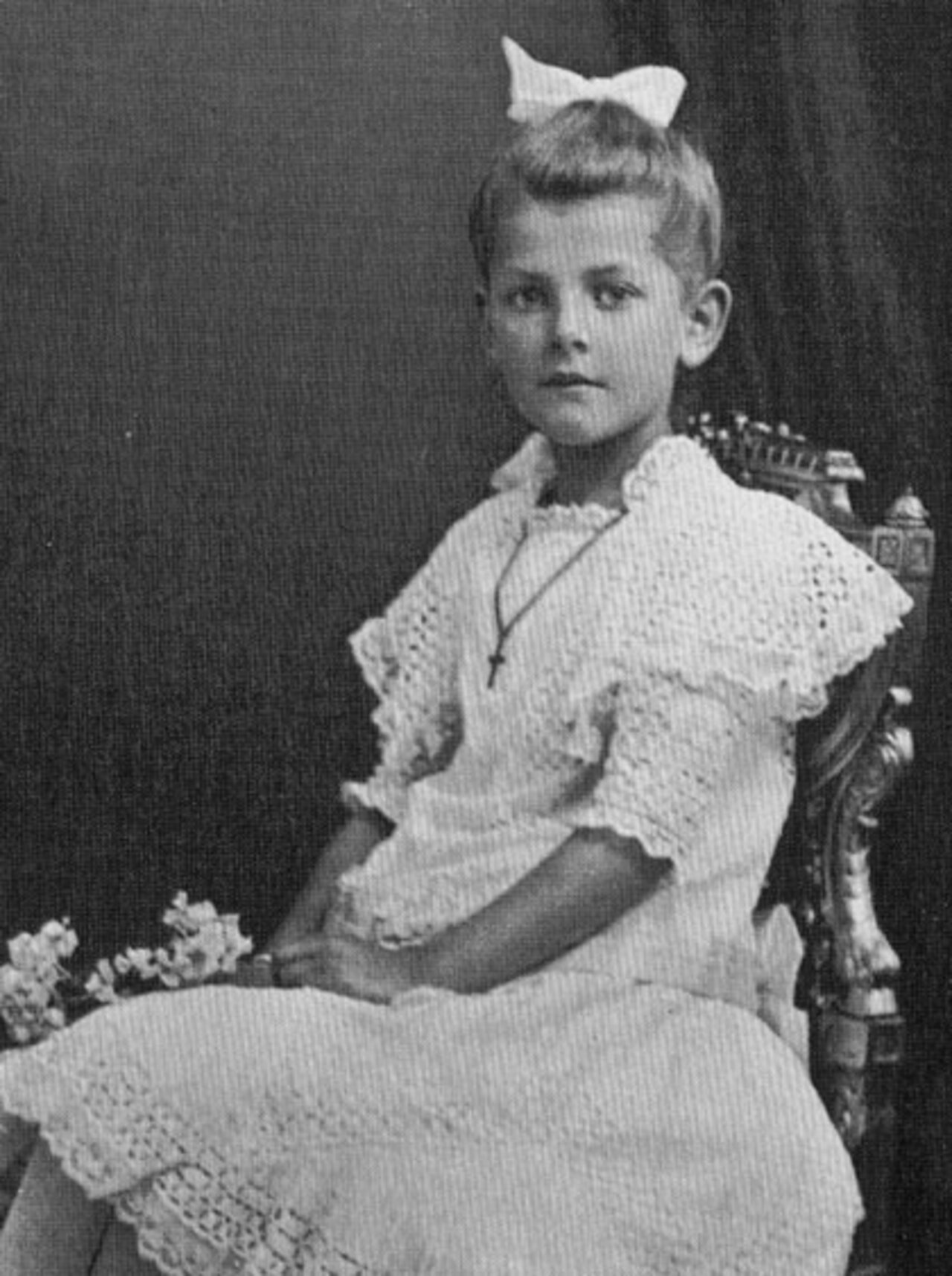 The Real Story
Maria Augusta Kutschera
Maria Augusta Kutschera was born on a train on its way to Vienna on January 26th, 1905. Her mother died when she was about two years old and Maria grew up with a foster mother (an elderly cousin of her father) in a little house on the outskirts of Vienna.
She underwent a very strict education without any other children around. She spent five years in a grade school followed by three years in a high school and four years in a State Teacher's College.

Raised as a socialist and atheist, her attitude changed dramatically when she, intending to hear a Bach concert, entered her college church. A well known priest, Father Kronseder, started to preach and Maria found herself overwhelmed by what he had to say. A meeting with this priest changed Maria's life and belief.

Maria joined the Nonnberg Abbey in Salzburg to become a nun. It was decided that Maria should leave the convent for a year to go to the Trapp Villa to work as a governess for the captain's daughter who lay in bed with rheumatic fever.

After the first year, the children asked their father to do something to make their governess stay. They even suggested he should marry her. "I don't even know if she likes me!" was the captain's answer. So, the children went to ask for themselves. As Maria said "Yes I do", they were engaged. She never returned to the abbey and married the Captain on November 26th, 1927.